Thanks for Another Great Year
September 7, 2019 @ September 7, 2019

-

September 7, 2019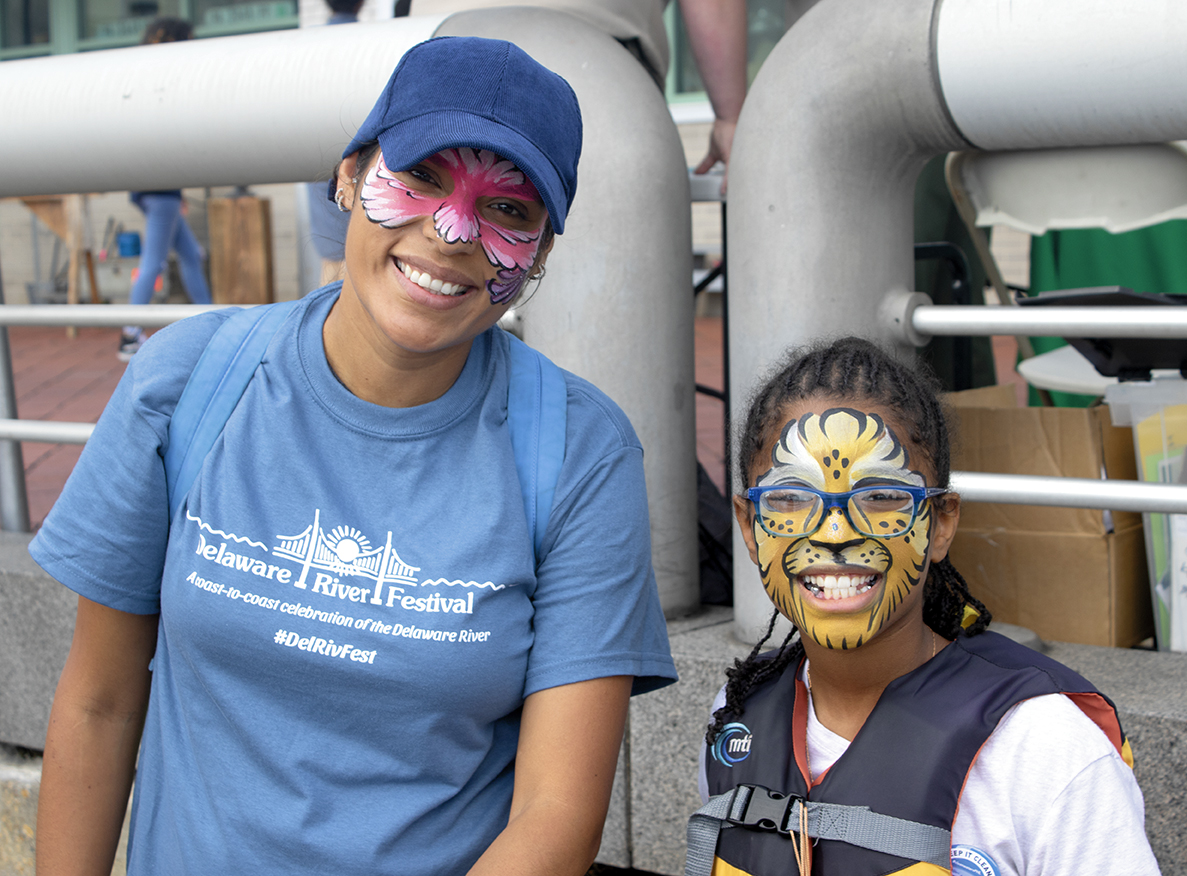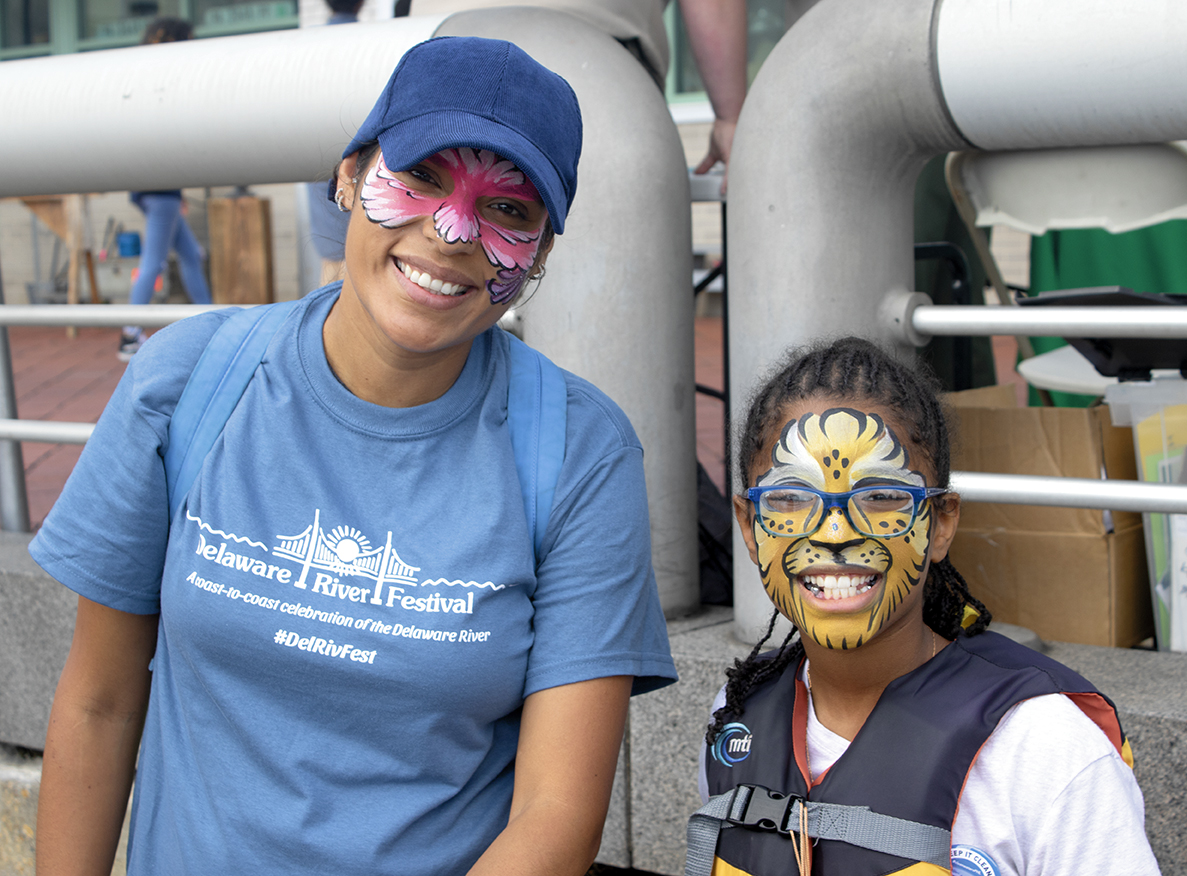 What a Great River Festival!
Thanks for Celebrating with Us!
We had a great day on Sept. 7 at Penn's Landing and Wiggins Park. Join us again next year and make some more wonderful memories with us!
Many thanks to our partners for planning and participating with us, and to our exhibitors. We could not have done this without you! Special thanks to Philadelphia Water Department, the Alliance for Watershed Education, Independence Seaport Museum and others for this special occasion.