SAN Annual Meeting
December 10, 2019 @ December 10, 2019

-

December 10, 2019

FREE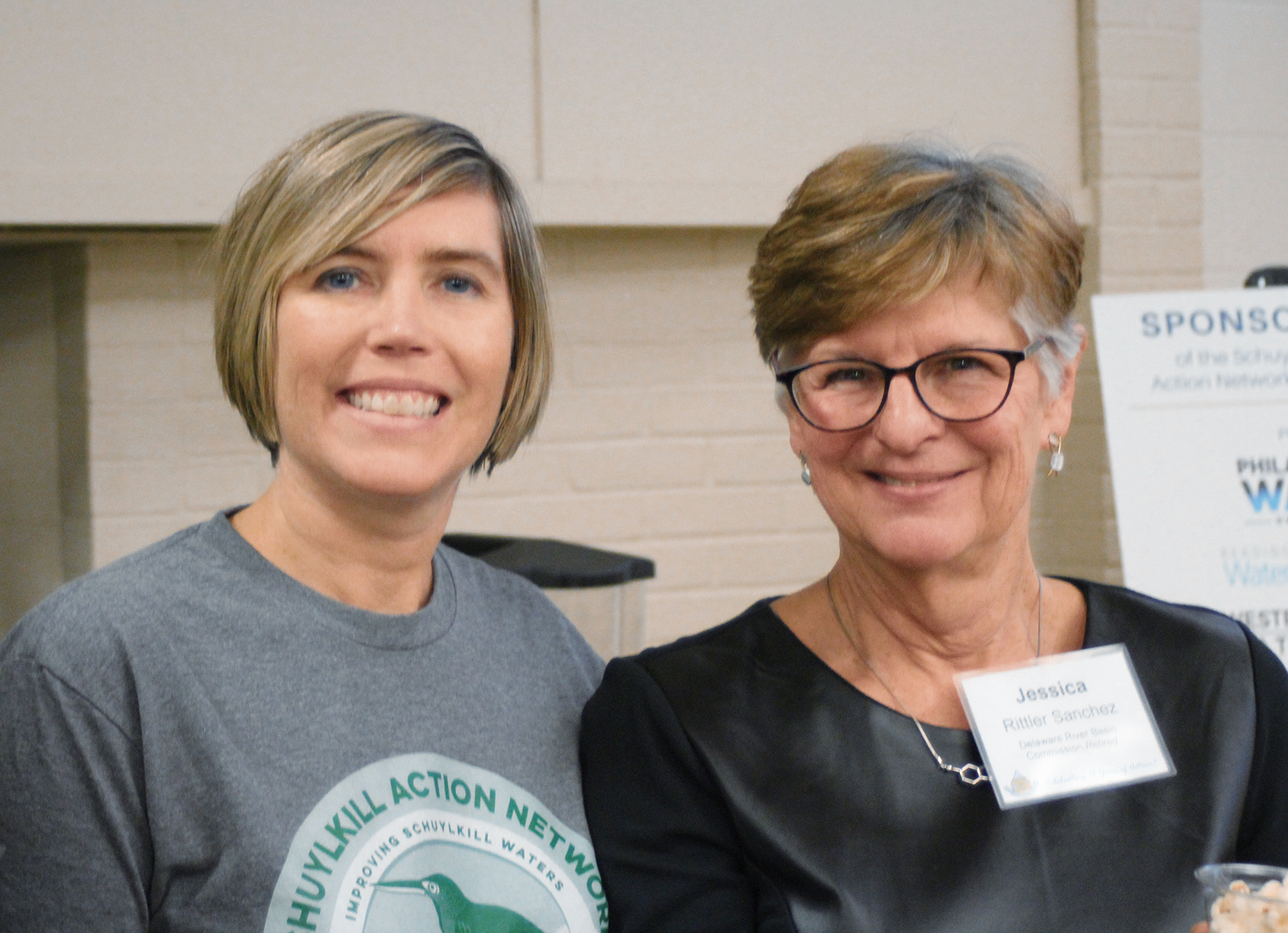 SAN (Schuylkill Action Network) Annual Meeting
WHEN: 9:30 a.m. to 3:30 p.m., Tuesday, Dec. 10
WHERE: Albright College McMillan Student Center, Reading, Pa.
Join the Schuylkill Action Network for a day of networking, presentations, and strategic planning. During this annual conference, SAN will celebrate success stories from partner projects including AMD restoration, land preservation, the Schuylkill Sojourn, educational initiatives, and more. We will also learn about new funding opportunities, mussel hatcheries, and other programs to advance our work in the Schuylkill River Watershed. Finally, we will kick off our strategic planning process with interactive group activities.
This is a free event with breakfast and lunch included! All attendees must register in advance. For more information, or to register, click here.